Data Safety

Based on security and cost considerations, we do not store user data on our servers, and user-generated project data is stored at the user's discretion. By default, project files are stored locally on the device and the user can choose to save them to user-owned cloud storage. This means that the user has ownership of the files generated using the APP, but the user is also responsible for ensuring the security of his or her own data.
Although not common, users should be concerned about the risk of data loss or data misoperation, especially for very important projects。Risks may come from
Device may be damaged, or be lost

Projects be removed incidentally

Project data be changed incorrectly, and be sync to other devices via the iCloud Drive before we realized
Our suggestions for the important project data on the iOS devices
Store the project on iCloud Drive, AND save a copy on the device.

After every change, manually export project cloud storage (QuickPlan supports inner app support to sharing in-app sharing to Dropbox and Box cloud storage - just a few taps needed). If you want keep multiple versions of one project, when uploading, please specific another file name, for example a project "dev plan", we can upload a copy to cloud storage with name "dev plan version 1″. (so if the project has be changed incorrectly someday, we have chance to restore by version or date)

Duplicate project as a temporary backup on the device to another project group (for example to create a specific project group for backup purpose)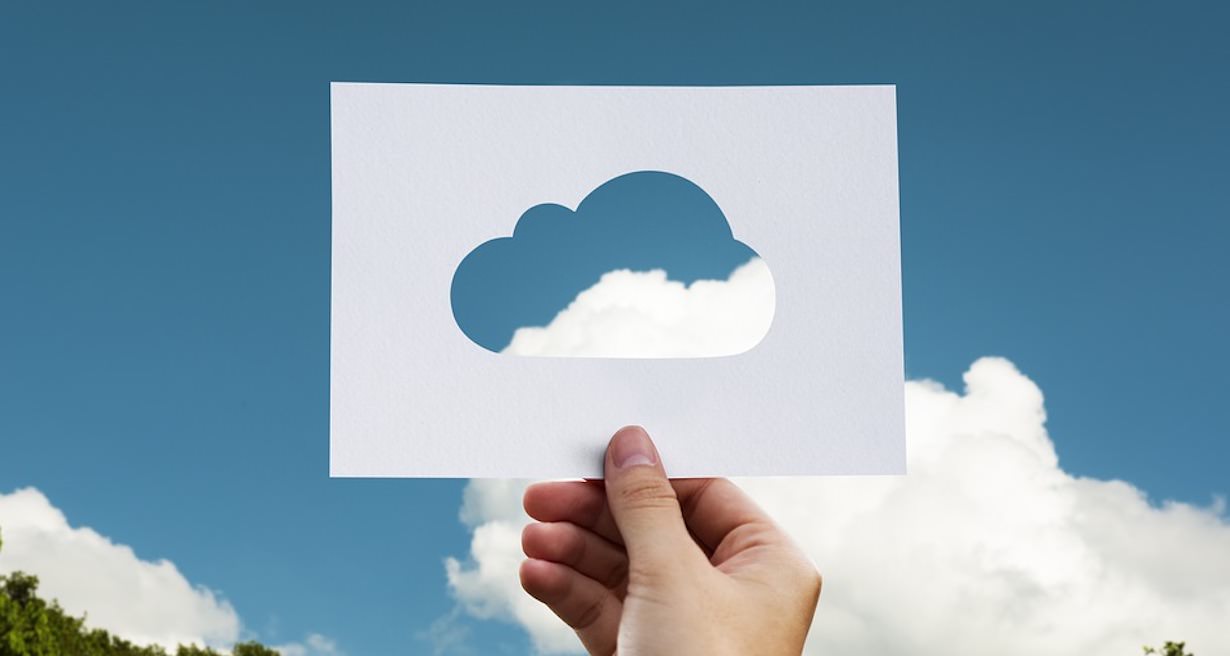 Our suggestions for the important project data on the macOS devices
Multiple copies of project files in multiple directories.

Install Dropbox app on the Mac and set automatic sync between the directory on the Mac with a folder on Dropbox.

Or using other backup tool on the Mac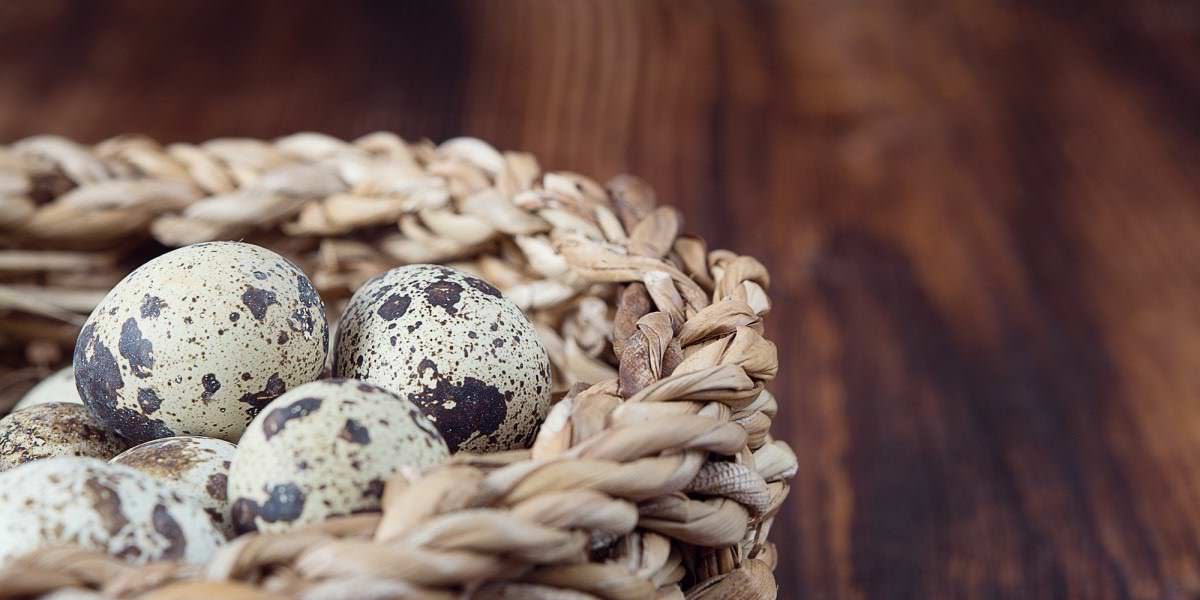 © 2013–2018 COPYRIGHT QUICKPLAN | All Rights Reserved
MOBILINKED INC.